COVID-19 UPDATE: We are currently open. All patients are required by state mandate to wear a mask to their appointment. We are taking all necessary precautions and sanitizing between every patient.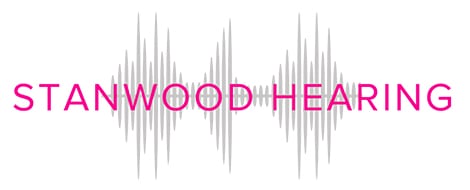 Countless Patients Served!
9300 271st Street NW, Suite B-5

Stanwood, WA 98292


Better Hearing Starts Here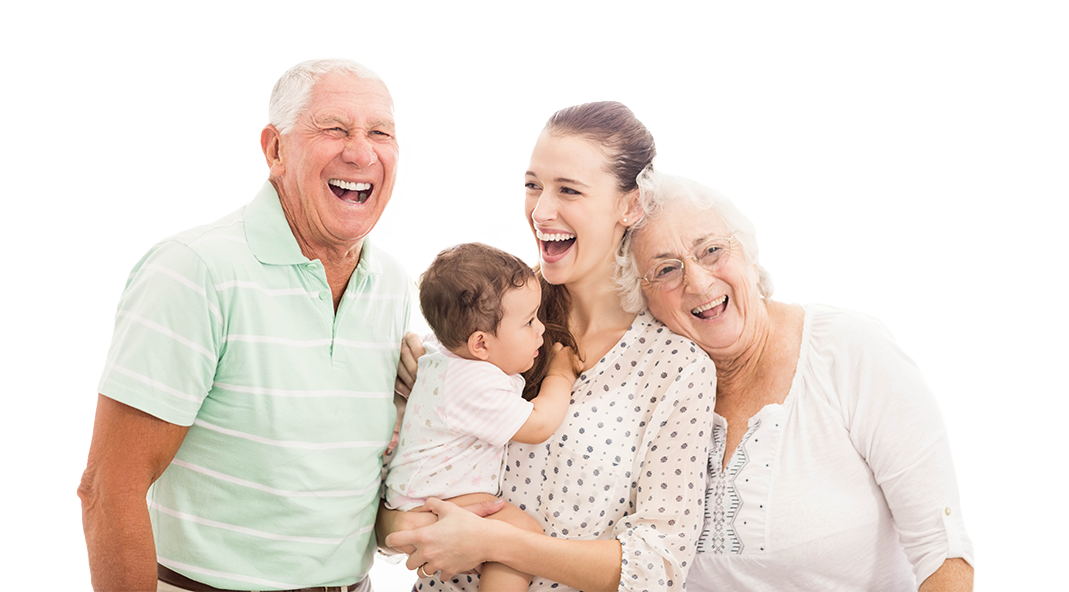 At Stanwood Hearing, our mission is to provide exceptional personal hearing assistance. We will help you experience life to the fullest by delivering effective hearing loss solutions, high quality hearing technology, and outstanding customer service.
Take advantage of a complementary hearing evaluation, as well as a free demo of premium hearing aids, at no cost.
Contact us today to learn more.
Complimentary Hearing Evaluation

Sign Up Below or Call Today

For a limited time only, you can sign up for free hearing aid demos of our premium brands. See which model works best for you, instantly, at no cost.
Schedule Your Demo Today.
Our staff will be in touch with you within 1 business day to set up your appointment.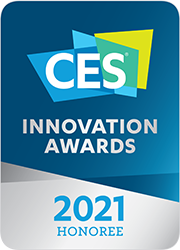 Our New Groundbreaking Technology
Oticon More is a revolutionary hearing device that works more like your brain because it learned through experience.
Designed To Support Your Brain
Oticon More with BrainHearing™ technology is a revolutionary hearing aid that gives the brain more of the relevant information it needs to make better sense of sound, so you can get better speech understanding with less effort and the ability to remember more. Take better care of your brain, and your brain will take better care of you.




Hear The Sounds That Shouldn't Be Missed
Oticon More with BrainHearing technology takes hearing healthcare to a new level. It's the world's first hearing aid with a Deep Neural Network (DNN) embedded on the chip. The DNN is trained on 12 million real‑life sounds to give your brain more of the information it needs to decipher the intricate details of relevant sounds.
Made For A Full Day's Power, Every Day
Superb sound quality with the style and groundbreaking features you want to enhance your life, all designed into one compact device. The new Oticon More miniRITE R is a discreet lithium–ion-based rechargeable style that provides a full day of battery life,** including streaming, after just three hours of charging. Better hearing and speech understanding in a variety of environments, with less effort and worry‑free rechargeability for more convenience. That's Oticon More.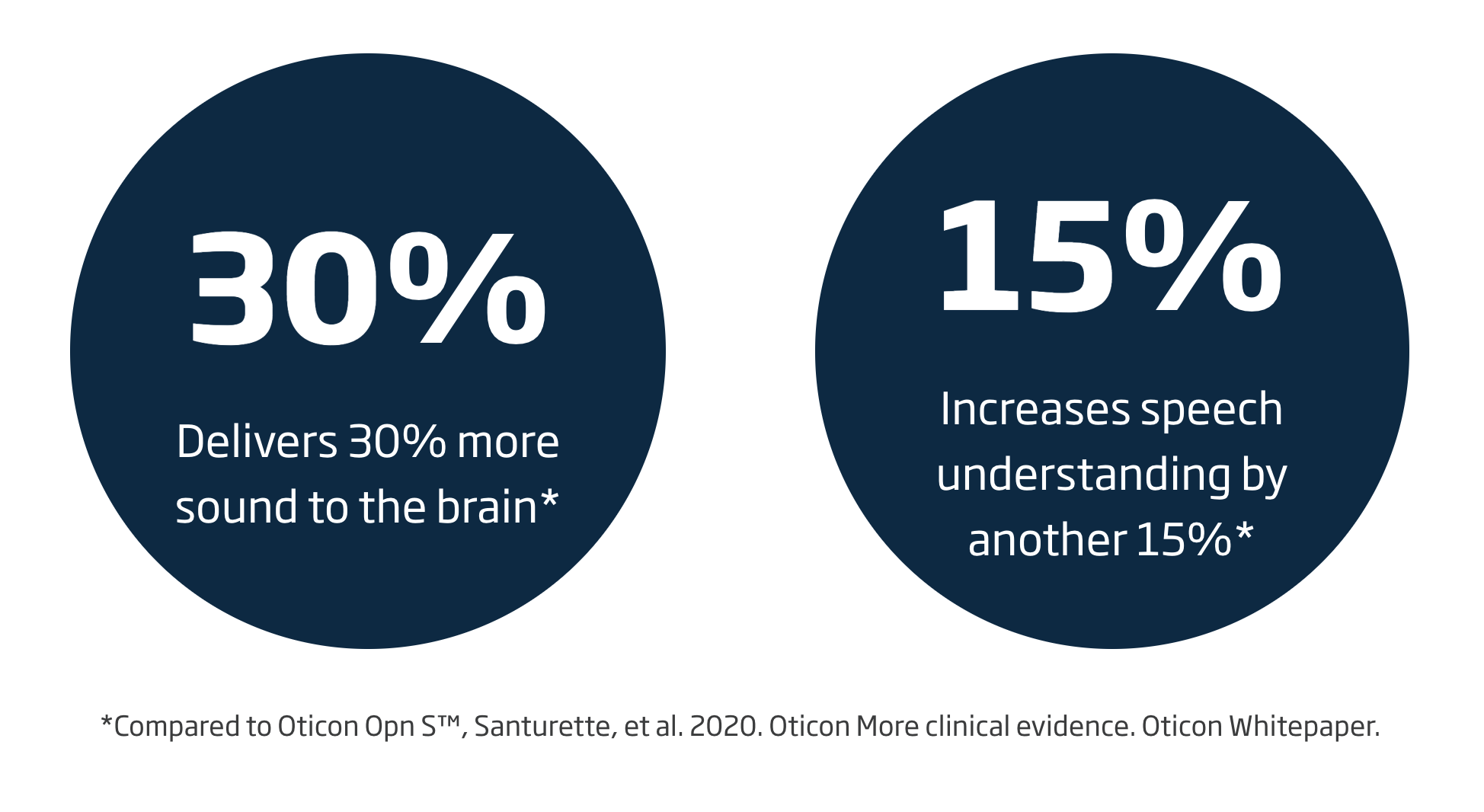 Quality Care From Our Expert Team
Stanwood Hearing's expert team is professionally trained and ready to start you down the path to better hearing. We keep up-to-date on the latest hearing technology and industry news to provide you with the best hearing loss treatment available.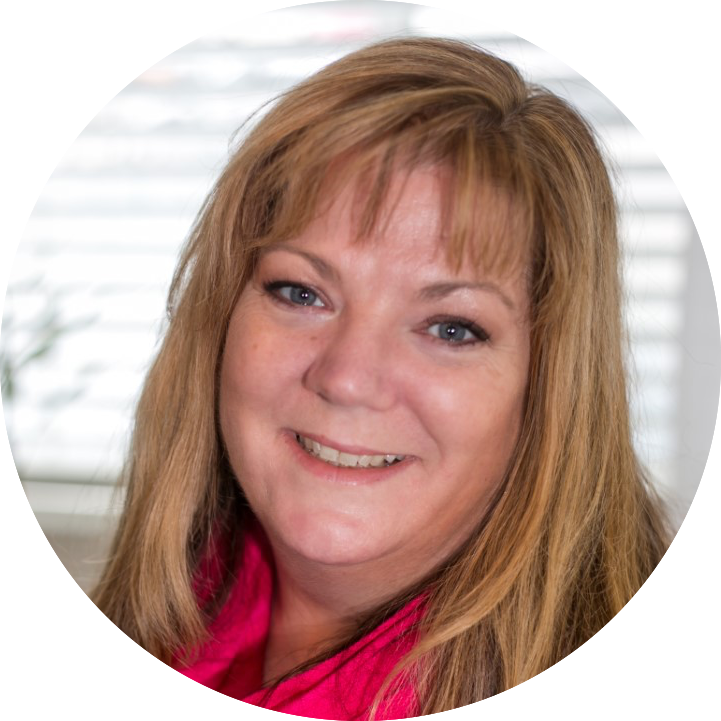 Owner, Licensed Hearing Instrument Specialist
I have always said, "When you love what you do, you'll never have a bad day." That statement couldn't be more true.
I graduated with honors in 2011 and have consistently been among the top hearing aid fitters in the country. I have been committed since day one to help my patients with their hearing loss. Difficult hearing losses are a challenge, but with my tenacity, I know I can help you improve your hearing. Nothing makes me happier than hearing my patients, who are more of an extension of my family, tell stories and explain how they are more active and able to do things they use to enjoy before they experienced hearing loss.
I have the experience and most of all, I am committed to your better hearing. Together, we will accomplish what other hearing centers may not be able to, improve your lifestyle. It's about you and how I can help you.
The Hearing Care Center Of Excellence
We Deliver For Our Patients - See What They're Saying



Tonia is the best person to come to for your hearing needs. She has the most experience in town. Her warm and inviting personality makes you feel right at home when you walk into Stanwood Hearing. Anything you need, Tonia is there to help you.
Tonia goes way out of her way to make her customers happy! I have very specific issues with hearing a radio I use to communicate with my work crew in a very noisy environment. Tonia worked hard to find me a solution that worked and did a great job finding it for me.
This is where to go when you need to get something done! Tonia helped me with the process of replacing my 95 year old mother's lost hearing aids. She was resourceful, efficient and compassionate to work with.
We Offer Services to Meet Everyone's Needs
Our office is proud to offer comprehensive hearing healthcare, from consultations and hearing evaluations, all the way to helping you pick out your hearing aid and finding the perfect fit!
Hearing Aid Dispensing & Fitting
Premium Hearing Aid Accessories
Hearing Protection
Custom Earmolds & Earplugs
Hearing Aid Evaluation & Selection
Hearing Aid Repair
Comprehensive Hearing Evaluation
Earplugs for Musicians
Call Now to Schedule an Appointment:

Make Better Hearing A Reality
Call our office or stop by and book an appointment at our convenient Stanwood, WA location today!
9300 271st Street NW, Suite B-5
Stanwood, WA 98292
stanwoodhearing.com | 2019 ALL RIGHTS RESERVED